We've already gone over some great Xbox One exclusives that are absolutely going to be worth our time in 2016. But there's another console to always keep in mind, and that's the PlayStation 4. It's got a great year ahead of it too, with plenty of games for people to look forward to enjoying. Get hyped and put together a wishlist, because these games could make a PS4 player really happy this year.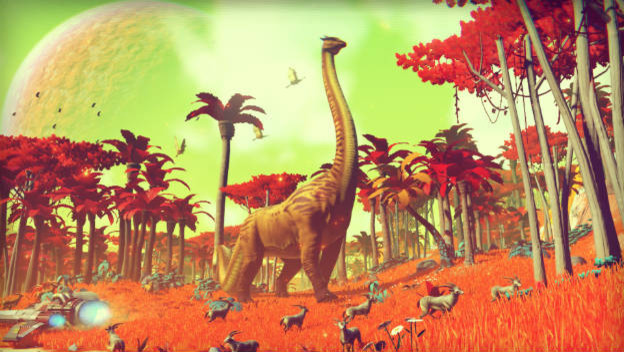 We'll get to explore a universe in
No Man's Sky
this June. The game has been hyped for years, and with good reason. There will be 18 quintillion planets to explore. Yes, that's a real number. Each one is unique and waiting for people to discover it. You even get to name it when you do! You can play online or offline, getting the best equipment and ships as you search solar systems and join factions. Be careful when you explore, though, as you'll develop wanted levels for messing with planets' ecosystems and be hunted down by robotic Sentinels!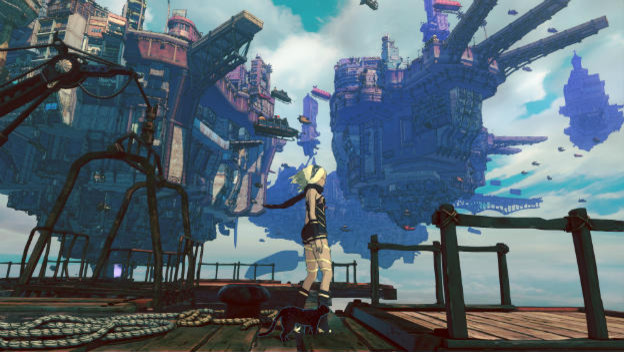 The original
Gravity Rush
left us with so many unanswered questions and even a bit of a cliffhanger. It almost seemed like we'd never learn the truth about Kat, Hekseville's layers, and why the Nevi are even around. Fortunately, we're getting
Gravity Rush 2
for the PlayStation 4, and hopefully even this year! It'll be great to experience all that gravity-manipulating goodness on the big screen, especially since the PS4 port of the original game reminded us of how much fun it could be.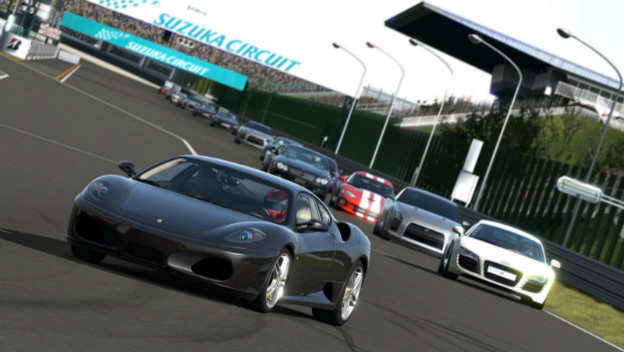 Driveclub
was great, but a PlayStation console isn't complete without some
Gran Turismo
games. While we're still not sure if
Gran Turismo 7
will make it into 2016 or 2017,
Gran Turismo Sport
will absolutely offer PS4 owners Campaign, Sports, and Arcade modes to enjoy this year. It will even work with PlayStation VR and have live online events for its Nations and Manufacturers Cups. It'll definitely "drive" people to the console!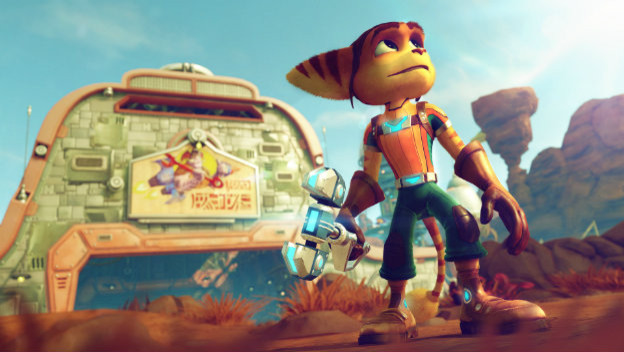 The
Ratchet & Clank
movie is going to be huge once it debuts on April 26, 2016, and the April 12, 2016 reimagining of the original game for the PS4 will be just as exciting. Insomniac is going all out to add extra weapons, new planets, more bosses, and additional opportunities to take flight.
Ratchet & Clank
was always great, but it's going to be even better to revisit old friends with a game that's more than some quickie HD remaster.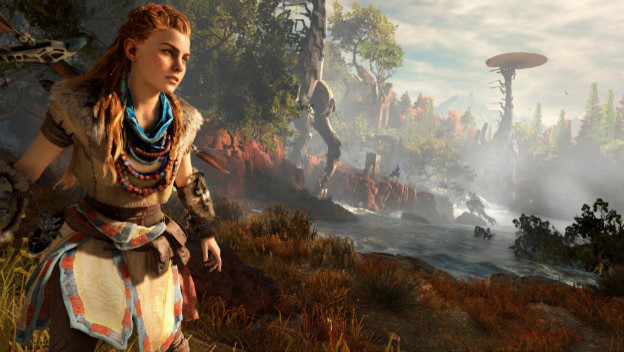 The PlayStation 4 doesn't really have any major
Monster Hunter
style games yet, where you tackle huge, monstrous opponents.
Horizon Zero Dawn
looks to remedy that. 1,000 years in the future, we get to help a huntress named Aloy take down robotic dinosaurs and monsters not only to survive, but to also scavenge the parts for crafting purposes. It'll be a strange new world to explore, once it's out in 2016, and we're going to savor taking down a mecha T-rex.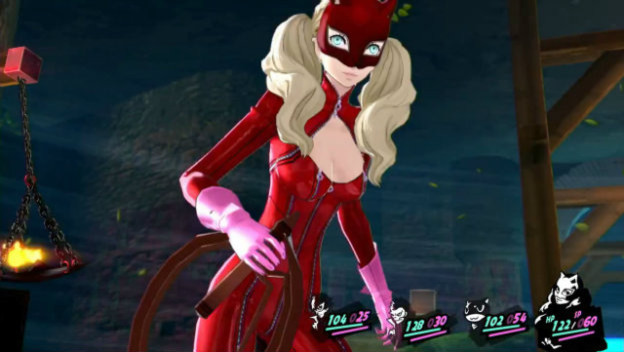 The
Persona
series has really taken off since
Persona 3
, going from a niche, Japanese RPG to a major mainstream series audiences love. Like in every entry, in
Persona 5
a group of high school students gets access to a facet of their personality called a Persona, which lets them fight against monsters. They form the Phantom Thieves of Hearts group to cleanse people's hearts and to purify them. This is all while also going through a year of high school life. It seems like it'll be a perfect balance of life sim and dungeon crawler.
Uncharted 4: A Thief's End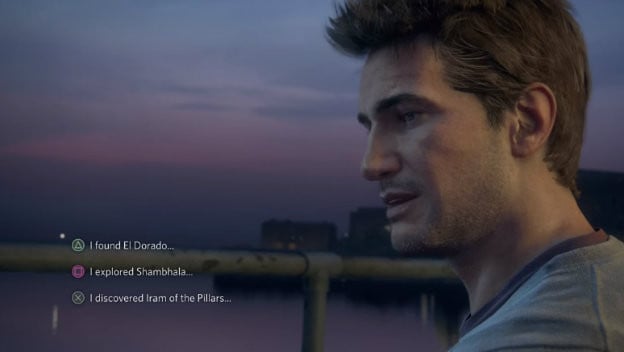 Uncharted 4
is the end of an era. Nathan Drake's story is coming to a close, and Naughty Dog will be moving on. People get one last heist with Nate and his brother, Sam, as they journey the world in hopes of finding a pirate treasure. Plus, there'll be some entertaining online multiplayer to enjoy alongside the campaign. You can't beat going out with a bang in 2016!